We believe in the importance of developing talents for the industry. This process starts early and as such, ARPA is constantly on the lookout for high-potential individuals within the universities to help support their academic and regulatory development.
In 2020, our winner was Qianna Chung from Hong Kong University. Qianna received a cash award, as well as a working opportunity with the HKAPI (Hong Kong Association of Pharmaceutical Industry) in the same summer. Well done and our heartiest congratulations to Qianna!
Feedback from Award Winner – Ben Leung (3rd-year pharmacy student at HKU)
❝ My two-month placement at the Hong Kong Association of the Pharmaceutical Industry (HKAPI) has eventually come to an end. The HKAPI is an association representing 33 R&D multinational pharmaceutical companies, with the aim of driving expedite access to innovative healthcare solutions and improving the overall well-being of Hong Kongers with high ethical standard, such as through making recommendations on healthcare policies to the government.
First of all, I would like to express my gratitude to the ARPA for providing me with this precious opportunity of working at the HKAPI and gaining hands-on work experience. This placement was eye-opening and rewarding, which is different from textbook learning. Not only did I  gain real exposure to the pharmaceutical industry, but I also gained insight into various healthcare policies and issues.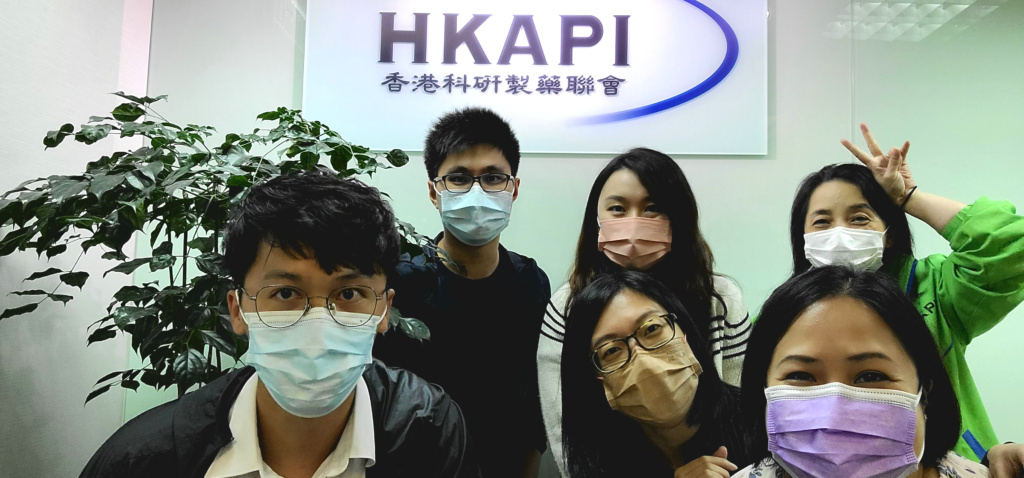 I learnt that there are many things that pharmacists can do for the pharmaceutical industry. Through engaging in different health policy and systems research and joining ethics and compliance focus group discussions, I acquired learning of relevant law and regulations in Hong Kong and the GBA. Besides, I particularly enjoyed attending task force meetings where leaders of the pharmaceutical industry discussed and made decisions for the sake of citizens' health. They are definitely my role models, from whom I could definitely learn a lot, including their unwavering commitment to improving the public's health, excellent communication and diplomatic skills, creative yet pragmatic thinking, etc. It was my great honour to meet and build a network with them. Finally, my supervisors and colleagues provided me with support and advice. I believe such a fruitful journey helped prepare me for my future career. All in all, I am grateful to the ARAP and the HKAPI for such memorable and invaluable placement. ❞
Hong Kong University feedback:
❝ Qianna Chung (a HKU year 3 pharmacy student) is selected for Asia Regulatory Professional Association Enrichment Award this year because of her outstanding academic performance in pharmaceutics, excellent communication skills and strong passion towards working in pharmaceutical industry. Since the award is coupled with an industrial placement, we believe the award will provide a valuable experience to Qianna and train her as a successful pharmacist in industrial healthcare sector. ❞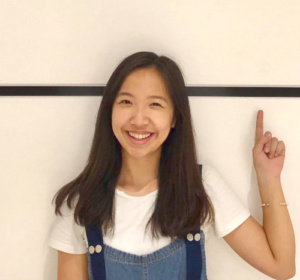 Qianna Chung:
❝ With the Asia Regulatory Professionals Association Enrichment Award and summer placement at HKAPI, I hope to gain precious insight into the pharmaceutical industry of Hong Kong and pursue my passion of being an industrial pharmacist through exposing to the working environment of the organization. I hope to build connections with various pharmaceutical companies and explore local policies by carrying out healthcare-related researches. ❞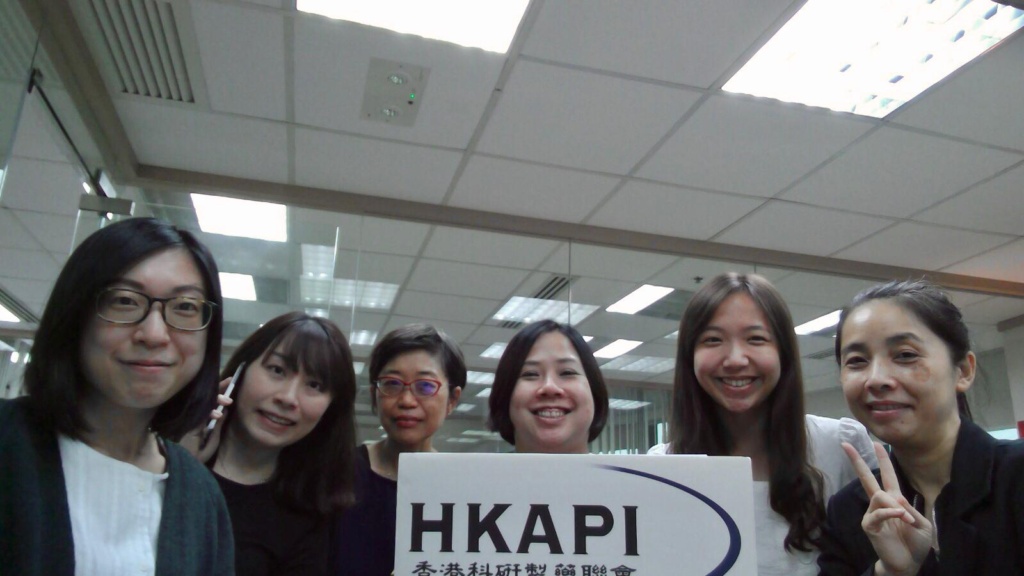 Feedback from Award Winner – Qianna Chung (HKU)
❝ These two months working at the HKAPI have passed by swiftly. The HKAPI is an organization that has 33 full members, including the world's top 20 companies engaged in the research and development of pharmaceuticals. The HKAPI aims to improve the overall well-being of Hong Kong people by making recommendations on healthcare policies, as well as the relationship among its member companies, the government and the community.
I am very grateful for this invaluable opportunity given by the ARPA for me to join and learn from the HKAPI's wonderful team this summer. This precious industrial placement was really fruitful and enriching as I got to develop my analytical skills by carrying out different healthcare-related researches, which could then be translated into meaningful messages for future use and actions.
Moreover, I have acquired a more creative and forward-looking mindset with the chance to take the lead on a project regarding an ethics and compliance e-learning platform. I felt empowered to take up this project and this experience has enabled me to think more critically and comprehensively.
I am also very delighted to gain exposure and build network with the key leaders of the industry through various meetings. Once again, I would like to thank the ARPA and the HKAPI for this eye-opening and enjoyable journey! ❞