To Raise The Standard & Social Recognition Of Regulatory Professionals As Part Of The Healthcare Team.
"Regulatorism" – a belief that all MedTech companies should have strong regulatory competency.
Established since 1st January 2010, the Asia Regulatory Professionals Association (ARPA) is an organization of Healthcare Regulatory Affairs professionals in Asia.  Our association consists of approximately 4,600 members who are based all over the world, including approximately 1,000 from Singapore, 1,000 from Hong Kong, 600 from the United States of America, 500 from China, 300 from India, and 150 from Taiwan. A diversified representation of different industry segments are represented, such as Medical Devices (1,200 members), Pharmaceuticals (950 members), Biotech (250 members), Recruitment (200 members), Health care (250 members), and more.
With our online community, tools & resources, as well as various face-to-face networking events, workshops and training sessions, ARPA offers a solid foundation for any regulatory professional and related professions, to develop their business network and their regulatory competencies. 
Training Workshops for Regulators
ARPA has also conducted certified training workshops to health regulators globally.
"Handbook of Medical Device Regulatory Affairs in Asia. (3rd Edition)"     

(purchase link)

First releases in May 2013, this textbook was the first regulatory textbook released in Asia, and is intended to help further develop regulatory professionals
This textbook includes contributions from many experts in government, standard organisations and industries
Participating regulators and global organisations include:

AHWP
WHO
US FDA
EU
Japan PMDA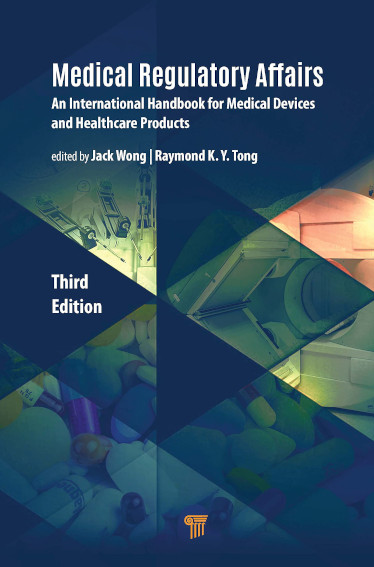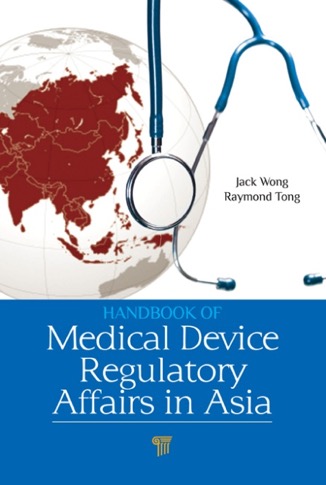 ARPA supports handicapped individuals to learn and work as regulatory professionals.