Keeping Abreast of the Industry
ARPA's content library provides relevant information for today's medical regulatory professionals and other related professions. Available materials include ARPA-authored reports, partner contributions, media releases, independent/analyst reports, survey findings and more.
Automatic email updates are available for all members, and you may register your free membership to enjoy this benefit.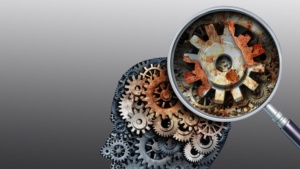 Executive Summary: Experts discuss the future of brain health, changing the stereotypical view of an Alzheimer's patient and how technology and science have evolved the treatment possibilities for dementia patients ...
Read More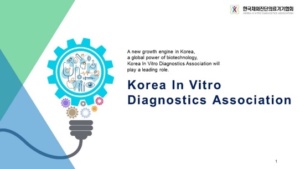 [ARPA] Hi Mr Yoon, Thank you for supporting ARPA. [ARPA] 1. What is the change about and when is it effective? [Mr Yoon] The "In-vitro Diagnostic Medical Devices Act"(IVD Act) ...
Read More